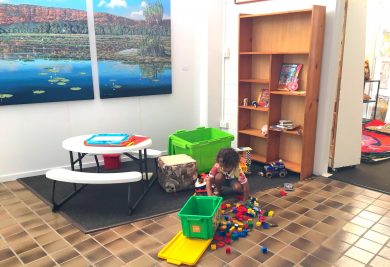 Children are most welcome at Songlines!
The children's area is a corner in our 'experience space'. It has appropriate furniture, books and toys suitable for children 2 and over. For those interested in the details we have Duplo AND Lego!
At times we run children's activities and will schedule these during school holidays.
We ask that you take care supporting your children whilst at Songlines.